Engineered for
demanding conditions
We design a wide range of high pressure systems for the maritime industry. These turnkey solutions are primarily used for ship renovation, ship maintenance, platform maintenance, cleaning of ship decks and ballast tanks, pipe cleaning, removing rust and basecoats and industrial cleaning.
Most solutions are custom-made for optimal performance and minimal size, weight and maintenance. We believe that a close relationship between customer and supplier is crucial as our systems are integrated into complex structures and work environments with
no room for stoppage. We are widely experienced in every aspect of the processes – from manufacturing to testing and documentation.
High pressure cleaning systems

High pressure water blasting systems

Experience with maritime related standards

Electrically driven systems
High pressure cleaning system for centralized cleaning on VLCC. 300 bar and 2 x 42 L / min. DNV approved.
Water blasting machine for deck cleaning on VLCC. 500 bar and 30 L / min. Electrical driven.
Water blaster for deck and hull cleaning on bulk carrier. 1000 bar and 45 L / min. Electrical driven.
Complete transparency in every aspect of the manufacturing process.
At HIPAQ we are concerned about our customer's specific requirements and demands. Therefore, we always split the tasks into divisions and part deliveries to ensure the end product meets customer expectations at all times. Throughout the manufacturing process we focus on customer dialogue and involvement to create the perfect solution.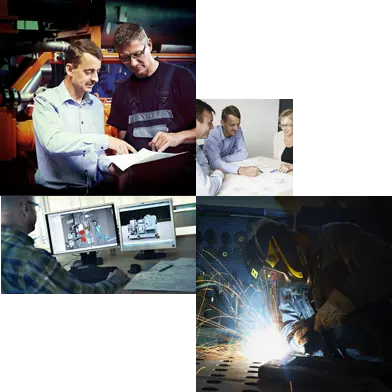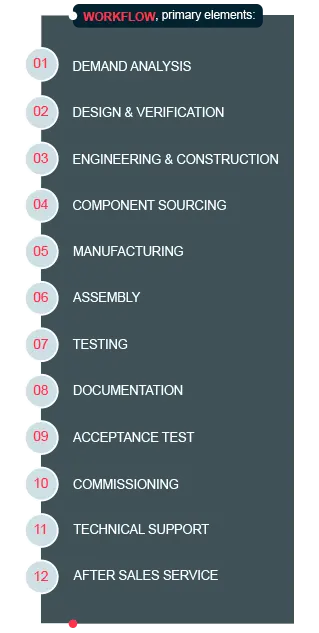 At HIPAQ we take great pride in constructing strong, sturdy and durable machines. The right combination of quality components and excellent craftsmanship makes this possible.
3D CAD design and construction
We use 3D CAD design as core tool for the design of our solutions. This yields many benefits, such as traceability, and maximizes the likelihood of detecting potential problems early in the production process.
The 3D drawings also serve as documentation prior to the assembly process and clarify the final system layout to us and our customers.
Respecting the
environment
– and the people
in it!
At HIPAQ we work continuously with our HSEQ: Our policy is to meet applicable standards governing quality control, environmental protection and occupational health and safety at all times. We analyze our work routines and provide relevant training. Our quality control system involves every part of our organization – from initial query to final delivery.
Our management system is certified according to:
ISO 9001:2015
ISO 14001:2015
ISO 45001:2018
Our products can be supplied according to all class majors.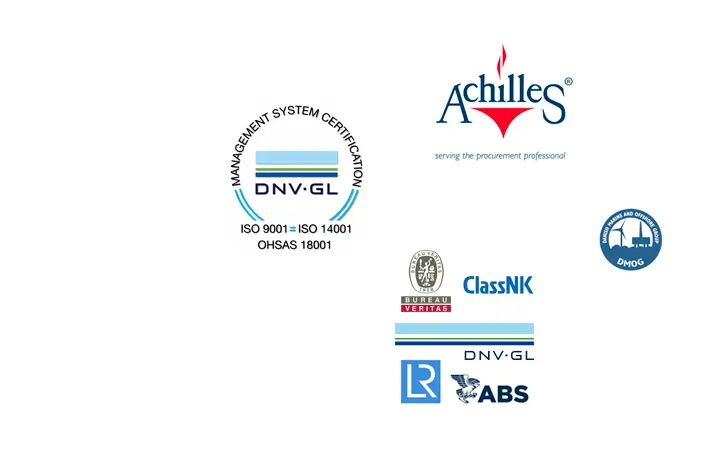 Hipaq has qualified for the
Achilles Joint Qualification
Systemfor the oil- and gas
industry.
Hipaq is a member of the
Danish Export Association
and the Danish Marine and
Offshore Group (DMOG).