More than 35 years of
engineering
At HIPAQ we specialize in high-pressure engineering for Energy, Marine- and Industry applications. We are a highly specialized company with global ambitions in our field of expertise.
As a family-owned business with more than 35 years' experience in pump- and air compressor technology, we know the challenges facing our customers every day, and do not compromise in any phase of the process.
Being an independent operator with no affiliations with any specific brands, we are free to source components from all of the leading manufacturers, focusing only on the best possible solution for the task at hand. We embrace new technologies and solutions to stay relevant in ever-changing markets.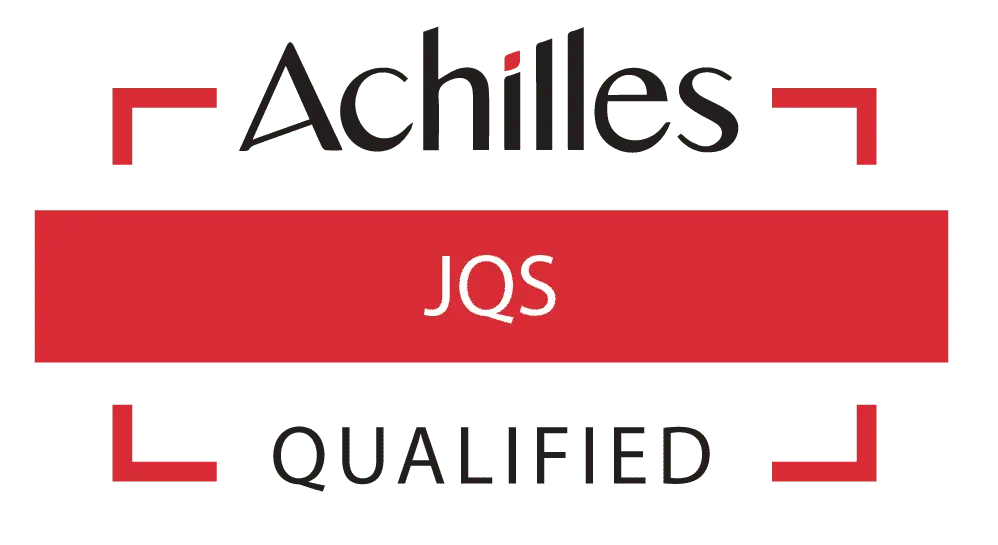 Co-creation is key
Creating more value together, and bringing stakeholders into the innovation process is our passion. Because having a customer is nice, but having a partner is better. A partner who has a goal, and who is looking for vision, creativity and problem solving. We are strong believers in long-term relationships built on mutual respect and trust, and know it is something we must earn!
"Co-creation: A business strategy focusing on customer experience and interactive relationships. Co-creation allows and encourages a more active involvement from the customer to create a value rich experience."
A strategy for the future
HIPAQ works continuously to define and implement strategies for the future. It is important to us that everyone in our organization is involved from the start in setting the framework for the actions which lead to our vision of
"World class, customer specific pump- and compressor solutions.
Developed and manufactured for demanding customers – worldwide."
As a bonus from our strategy work, a set of values were uncovered – things said about us by external and internal stakeholders which we have embraced and made into rules to live by. So, when you visit us, you are very likely to see these words in print somewhere:
HONEST – INNOVATIVE – PROFESSIONAL – ADAPTIVE – QUALITY CONSCIOUS
-it is what we aim to stand for both internally and with our customers, as we want these values to influence every aspect of our business.