Mer enn 35 år med

høytrykk
Hos HIPAQ spesialiserer vi oss på høytrykksteknologi til energi-, industri- og marineapplikasjoner. Vi er et selskap med spisskompetanse og globale ambisjoner innenfor vårt ekspertiseområde.
Som en familieeid virksomhed med mer enn 35 års erfaring innen pumpe- og luftkompressor teknologi, kjenner vi utfordringene våre kunder møter hver dag, og vi går ikke på kompromiss med løsningene våre på noe tidspunkt i prosessen.
Som en uavhengig leverandør i markedet, uten tilknytning til bestemte merker eller produkter, står vi fritt til å bruke komponenter fra alle de ledende produsentene og fokuserer bare på å tilby en best mulig løsning for enhver oppgave. Vi er nysgjerrige på ny teknologi og nye muligheter til å være relevante i et stadig skiftende marked.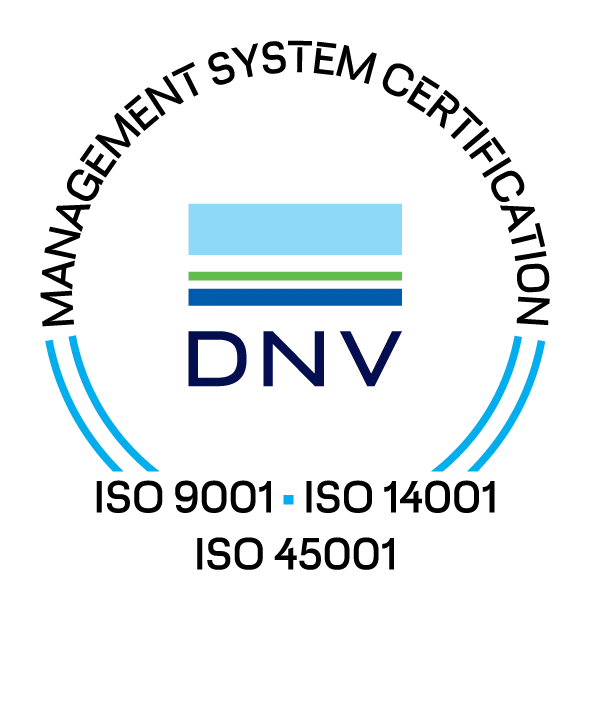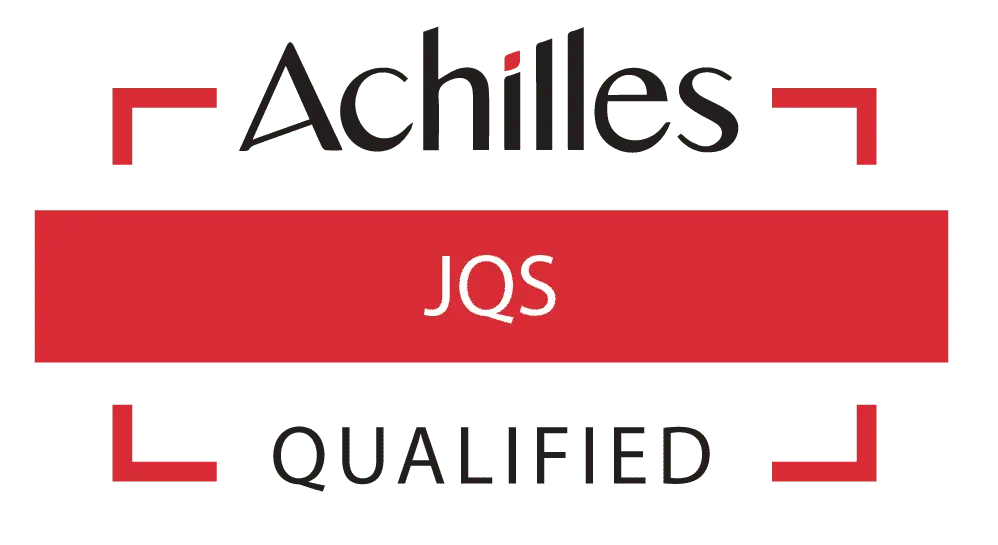 "Co-creation" er nøkkelen
Å skape mer verdi – sammen – og bringe interessenter inn i prosessen er vår lidenskap. Å ha en kunde er bra, men å ha en partner er bedre. En partner som har en utfordring som krever visjon, kreativitet og problemløsning. Vi tror på langsiktige forhold basert på gjensidig respekt og tillit. Og vi vet at det er noe du må tjene!
"Co-creation: A business strategy focusing on customer experience and interactive relationships. Co-creation allows and encourages a more active involvement from the customer to create a value rich experience."
En strategi for fremtiden
HIPAQ jobber kontinuerlig med å definere og implementere strategier for fremtiden. Det er viktig for oss at alle i organisasjonen vår er med på å sette rammene for handlingene som har ført til vår visjon:
"World class, customer specific pump- and compressor solutions.
Developed and manufactured for demanding customers – worldwide."
Som en ekstra bonus fra vårt strategiarbeid, har et sett verdier dukket opp. Ting sa om oss av interne og eksterne interessenter, og som vi nå har gjort til regler å leve etter. Om du kommer på besøk, vil du sikkert komme over disse ordene:
HONEST – INNOVATIVE – PROFESSIONAL – ADAPTIVE – QUALITY CONSCIOUS
– Vi ønsker å bruke disse kjerneverdiene i alle aspekter av vår virksomhet, og det er det vi vil stå for, både internt og sammen med kundene våre.